About St. Lucia
Whatever your preference, you'll find that St. Lucia has something for you.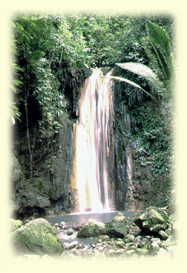 St. Lucia is the sort of island that people dream about. And when you will come to visit our little paradise you will understand why we call this island the Helen of the West. St. Lucia, simply beautiful.
In this section you will be able to learn more about St. Lucia as well as find helpful island links and a guide to residency.
For more detailed information click here to view the CIA Factbook entry on St. Lucia.