Legislation: International Mutual Funds
[Back]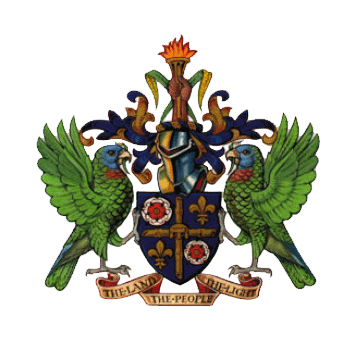 Summary
The Act stipulates that all international mutual funds except private mutual funds must meet the following requirements:

The fund is an IBC or a unit trust established under the international Trusts Act which has been granted a mutual fund license
The fund has a registered office or a registered trustee licensed under the Registered Agent and Trustee Licensing Act,
The fund has an administrator in St. Lucia
The fund has filed an offering document, unless exempted by the Financial Services Regulatory Authority (FSRA).

For the purposes of the Act a private mutual fund is described as an investment club of not more than one hundred persons, each of whom makes a minimum investment of US$50,000.
Private mutual funds must be registered with the Financial Services Regulatory Authority (FSRA).
A mutual fund is deemed to be carrying out business in St. Lucia if it is incorporated in St. Lucia, or if its management or administration is carried out in St. Lucia.

The administrator is under a duty to ensure that any licensee which it administers complies with the requirements of the Act, and is promoted by persons of sound repute.
The Act provides for a limitation period of 180 day from the date of knowledge of the applicant, or one year from the date of the purchase that gave rise to the cause of action, whichever is earlier.
All administrators must be licensed under the Act with either a general license or a restricted license to administer only specified funds.
The administrator must be an IBC, and must at all times have not less than two directors (natural persons) one of whom must be a resident.
Administrators and mutual funds must file audited accounts with the Financial Services Regulatory Authority (FSRA).
Auditors of mutual funds are under a duty to disclose to the Financial Services Regulatory Authority (FSRA), their knowledge or belief of:

the licensee's inability to meet its obligations as they fall due that
the business being wound up or carried on in a manner that is prejudicial to investors
the carrying on of business without sufficient records to facilitate an audit.

The Financial Services Regulatory Authority (FSRA) is responsible for the regulation of all licensees.
There is no taxation of any kind on mutual funds or administrators (unless as IBC's they elect to pay 1% tax).
[Back]