Legislation: International Business Companies
[Back]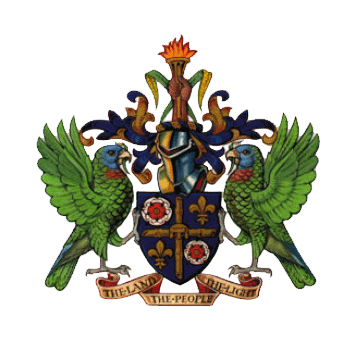 Summary
IBC's may be registered in St. Lucia under the Act by: Incorporation, Continuation, Merger or Consolidation. The following are the key features of the Act:
All companies must have a Registered Agent and a Registered Office.
The Act provides for confidentiality of Shareholders, Directors and Officers. Only the registered agent and the registered office are public records.
IBC's may elect to be exempted from income tax or to be liable to income tax on chargeable income at 1%. Also IBCs are not subject to stamp duties, withholding tax and capital gains tax.
IBCs are required to file annual returns (Shareholders and Directors) and financial statements but only with the Registered Agent . IBCs electing to pay tax at 1% will be required to file an annual tax return. The government registration fee is also an annual requirement.
Great flexibility and control of the operations of the IBC. The shareholders can limit the powers of the directors through the memorandum and articles of Association, or through a unanimous shareholder agreement.
Low annual fee: US $300.
The incorporation and annual fee does not depend on the size of the authorised capital of the company.
There is no requirement for local directors and meetings of directors may be held anywhere.
All Registered Agents are regulated to ensure professional efficient service.
Allows for shares with and without par value.
Makes provision for tax concessions for any specially qualified person working for the IBC in St. Lucia.
The IBC is not subject to exchange control.
[Back]